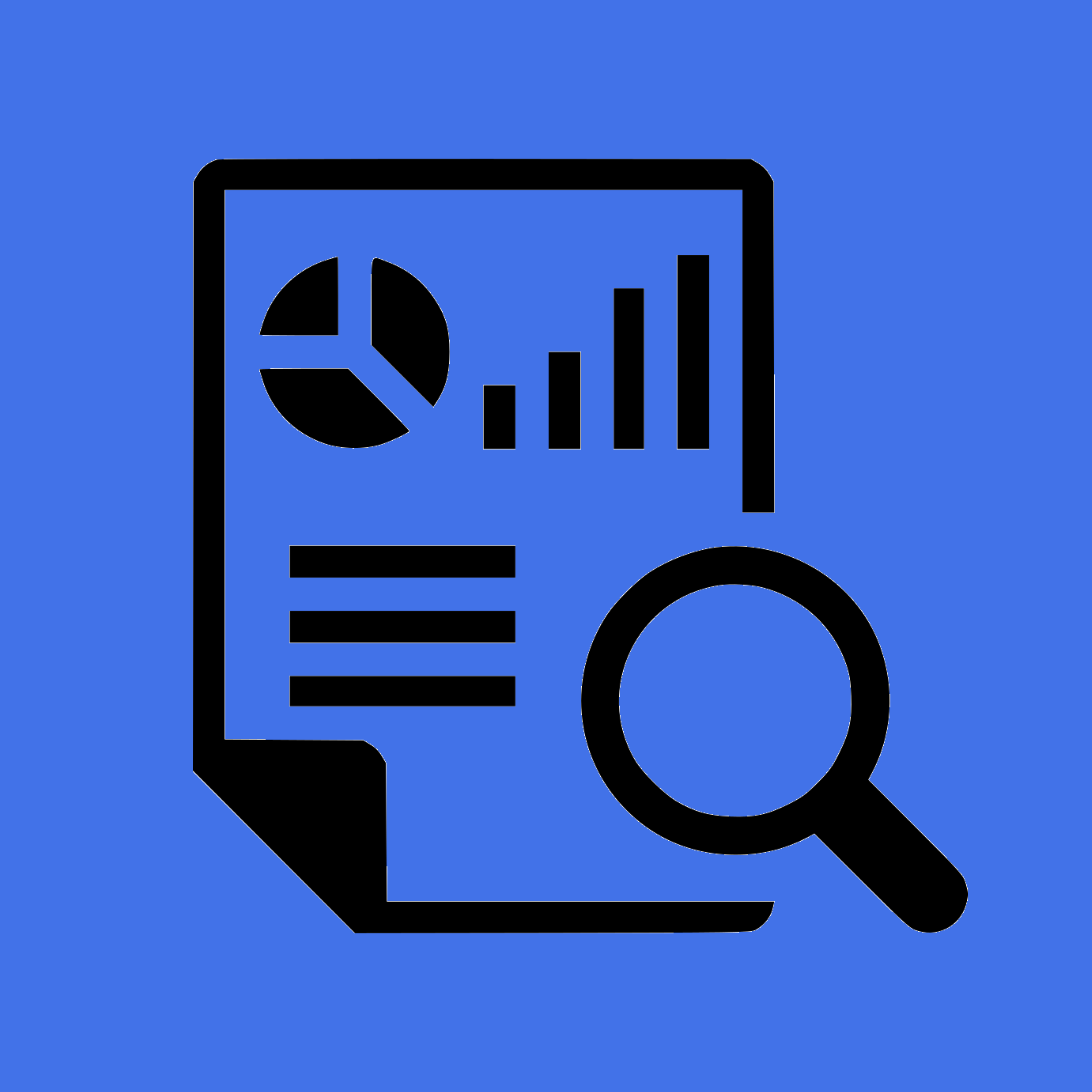 A. WRITTEN PARTS
1. General information about the object of the investment;
2. Existing situation and the need to achieve the investment objective / project;
3. Identifying, proposing and presenting at least two scenarios / technical-economic options for achieving the investment objective;
4. Analysis of each proposed/ each scenario / technical-economic option(s);
5. Scenarios / optimal technical / economic option, relinquished;
6. Urbanism, acorduri și avize conforme;
7. Implementation of the investment;
8. Conclusions and recommendations.
B. DRAWING PARTS
1. Land use plan;
2. Site plan;
3. General plans, facades and characteristic ections of quoted architecture, principle schemes for resistance and installations, volumes, functional schemes, isometrics or specific plans, as the case may be;
4. General plans, characteristic longitudinal and cross profiles, quoted, specific plans, as appropriate.